Hits: 2617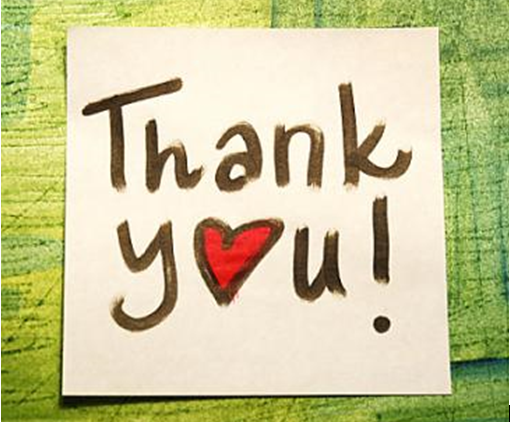 I am really grateful for the great job of translation made by volunteer translators Ms. Zizhu Wang (Akiko) and Ms. Qian Wang (Claire) from Guangdong University of Foreign Studies.
As I have written on my introduction page, I am new to website creation, new to articles posting somewhere, however since the foundation of this website back to April, 2017, I am always trying to learn more about hosting, wordpress, fixing bugs, and even more wonderful plugins.
As of now, there are nearly 46,000 visits from 163 countries visiting this site in the past 6 months. We have already written more than 140,000 words with the contributions from Akiko and Claire, and we strongly believe that those words are influencing the people interested in different experience, views and supplier life cycle management, just like you. As a return, your visit will encourage us to write more and share more.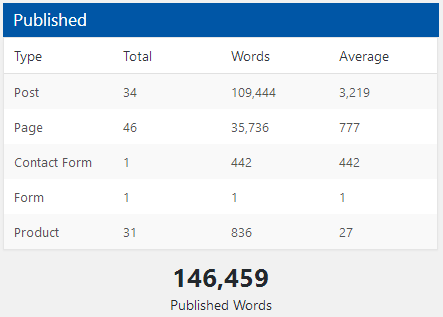 Without them, it's difficult for me to share every point of mine, and it's the understandable language links us. They are outstanding from some other volunteers and they are always ready to help me, deliver on time and in good quality of work.
As language study students from one of the top Chinese English School, they always try to understand some professional terms which are out of their scope, and translate each sentence precise, and beautiful. This surely takes time, patience, and efforts.
We are school mates, but I even was unable to meet and thank them in person so far, I am sorry for that.
I really appreciate their good job and wish them every success in the life, study and future work.
The Founder and Editor of Supplierlifecycle.com
Peak Zhang
1st October, 2017